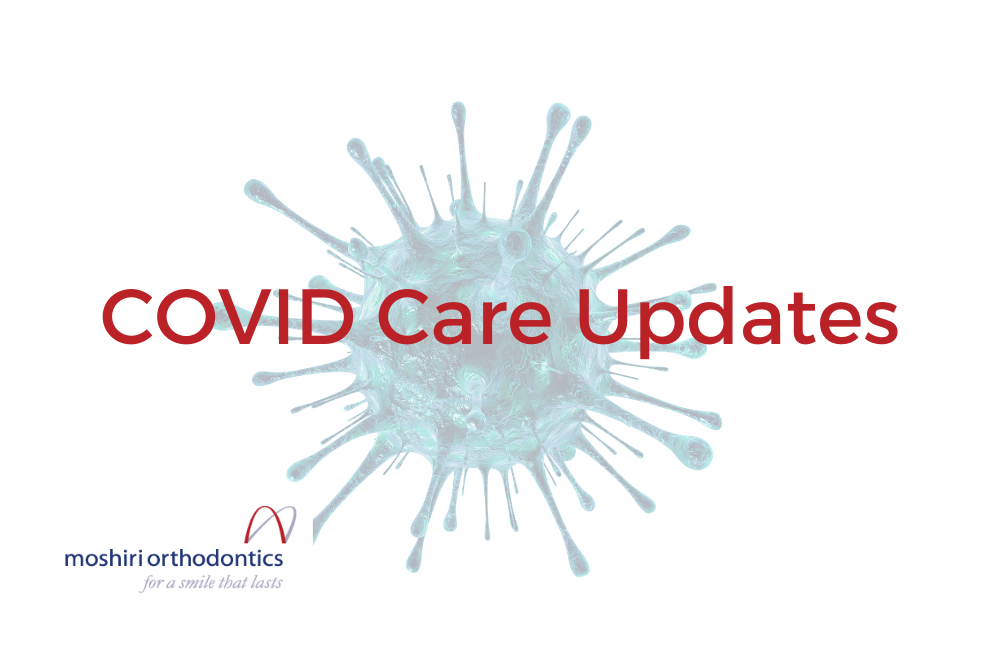 The last couple of months have been a challenge for everyone. We know you have many questions, and we are here to answer all of them. In a few short weeks, we will reopen on May 18.
Learn more about the changes we have made to ensure your health and safety as well as the answers to other questions in this COVID-19 update.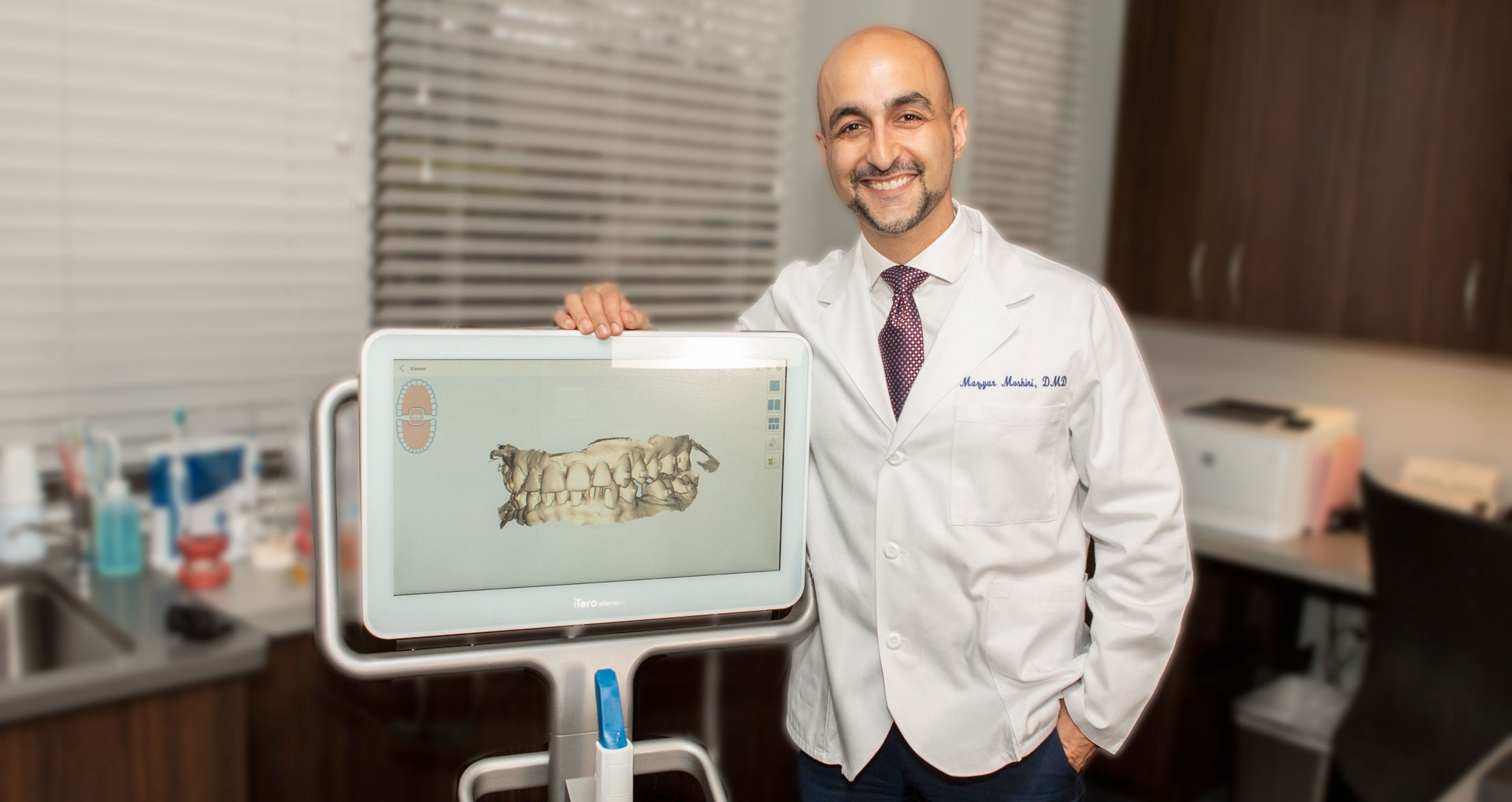 Dr. Maz Moshiri Awarded Invisalign Master Faculty
Align Technology, the brilliant minds behind Invisalign clear aligners, have named Moshiri Orthodontics' own Dr. Maz Moshiri as an Invisalign Master Faculty member.
He's now the only Invisalign Master Faculty in the state of Missouri—and one of only seven in the entire U.S.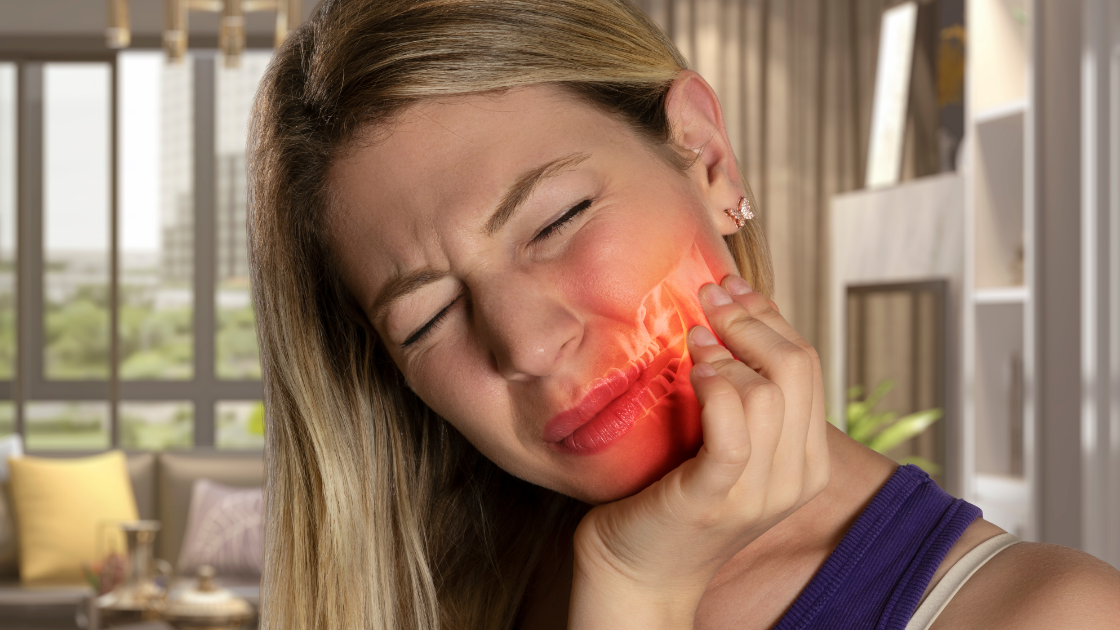 Millions of Americans suffer from TMJ disorder every year. However, despite the prevalence of this often painful condition, it's often misunderstood, and education on the subject can be scary. That's why we've compiled the most important questions about TMJ disorder so you can get the answers you need in one place.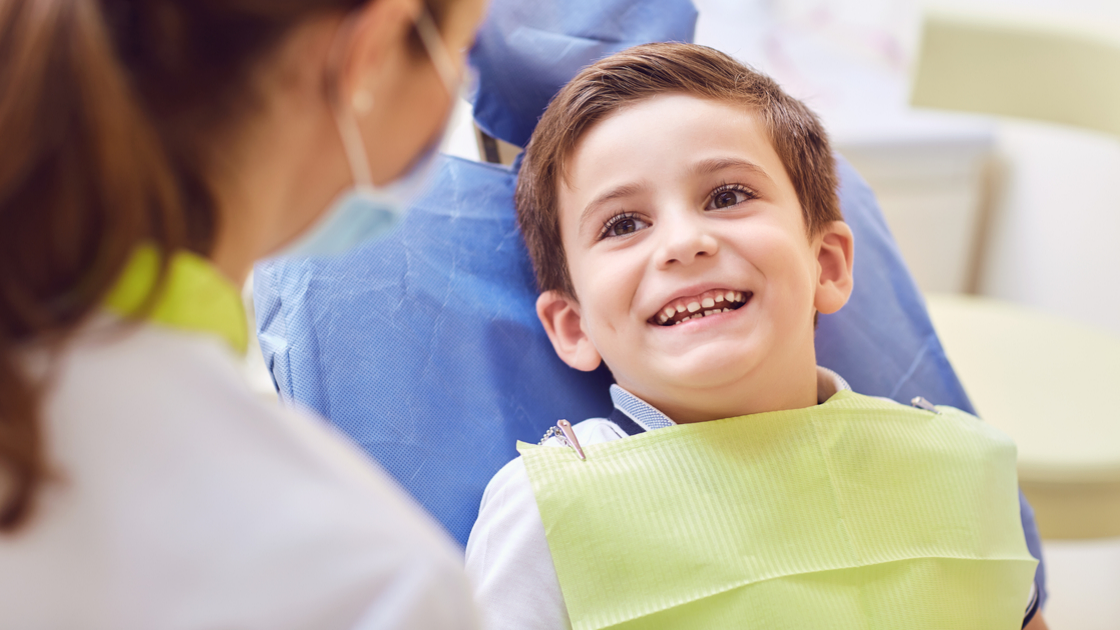 Most people think orthodontic treatment needs to start in the teens—once someone's permanent teeth have already come in. However, recent advances in the study of child development have changed that. The American Association of Orthodontists now recommends that every child receive an early orthodontic evaluation between the ages of 7 and 9.