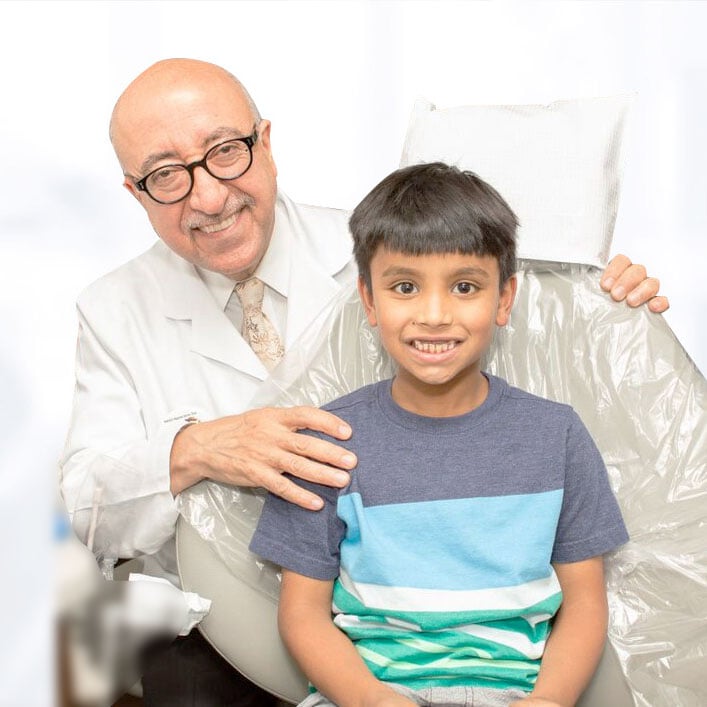 It's no secret: most kids aren't exactly fans of dental offices—but it doesn't have to be that way.
At Moshiri Orthodontics, we do everything in our power to make the patient experience pleasant for each and every child. We provide a warm, friendly, and fun environment. Then we make sure any treatment the child receives is the best possible for their age, personality, and condition.
We recommend the least invasive and most appropriate treatment for your child's unique circumstances, giving them a positive experience and a smile that will instill confidence for a lifetime.
As experts at both braces and Invisalign, we can give kids and their parents a unique opportunity to weigh the pros and cons of each treatment. Whichever option you choose, you'll know that your child is under the care of a true expert in the field of orthodontics.
At Moshiri Orthodontics, we practice a holistic approach to oral health. That means we take the health of the whole jaw and mouth into consideration. By factoring in all the little details, we can create a comprehensive diagnosis and a big picture treatment plan to take your child's smile into the future.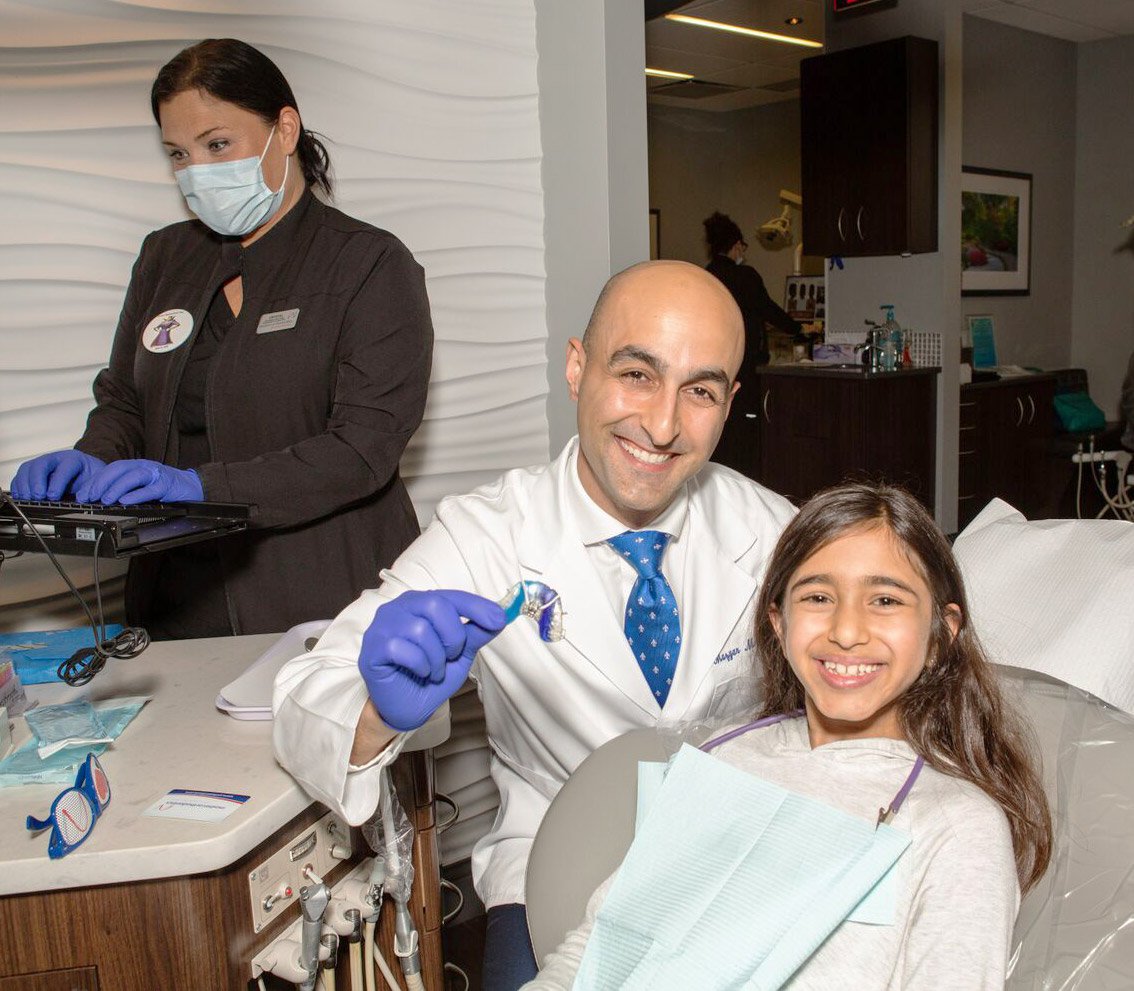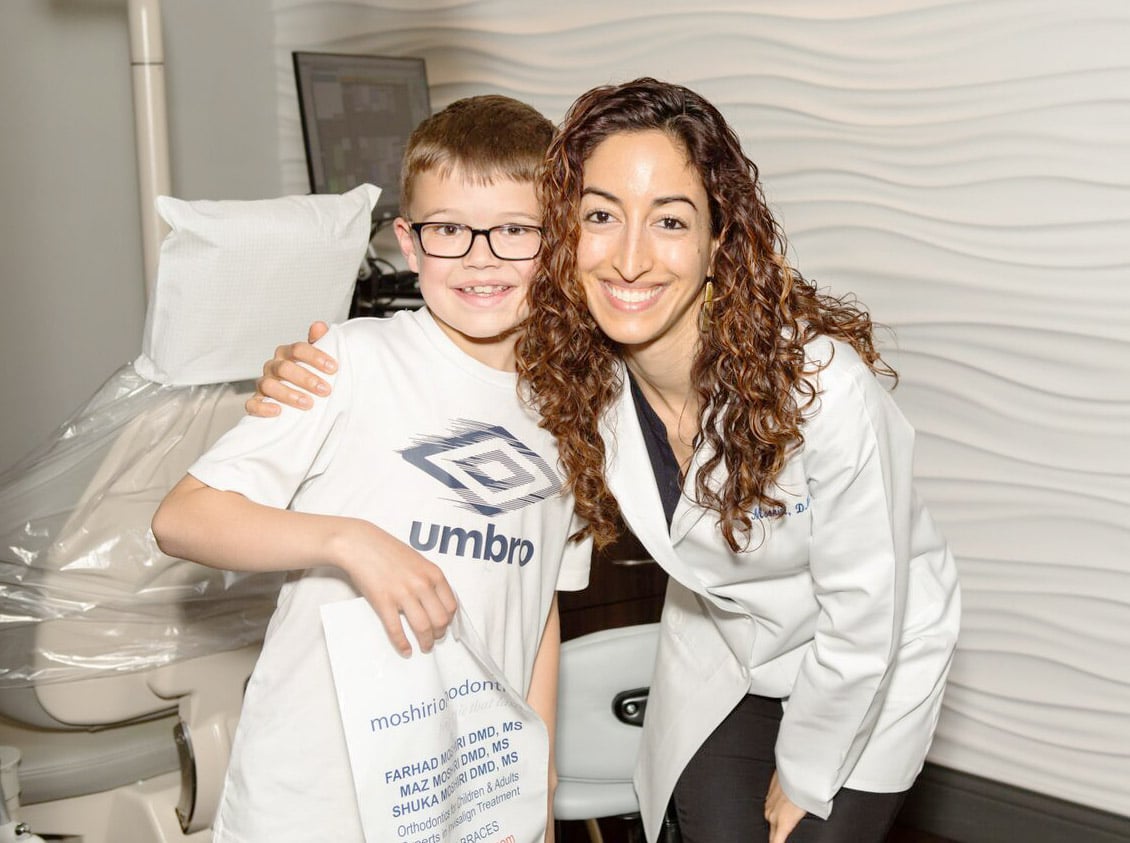 Can our Full Circle approach help your child or teen?
When our team gives your child an evaluation, we will provide the most comprehensive consultation, taking your child's stage of development and health history into account. After your first evaluation, we offer continued observation to monitor any issues that may arise as your child's permanent teeth come in. We'll give your child the proactive care and oversight they need to develop the best bite and smile as they grow.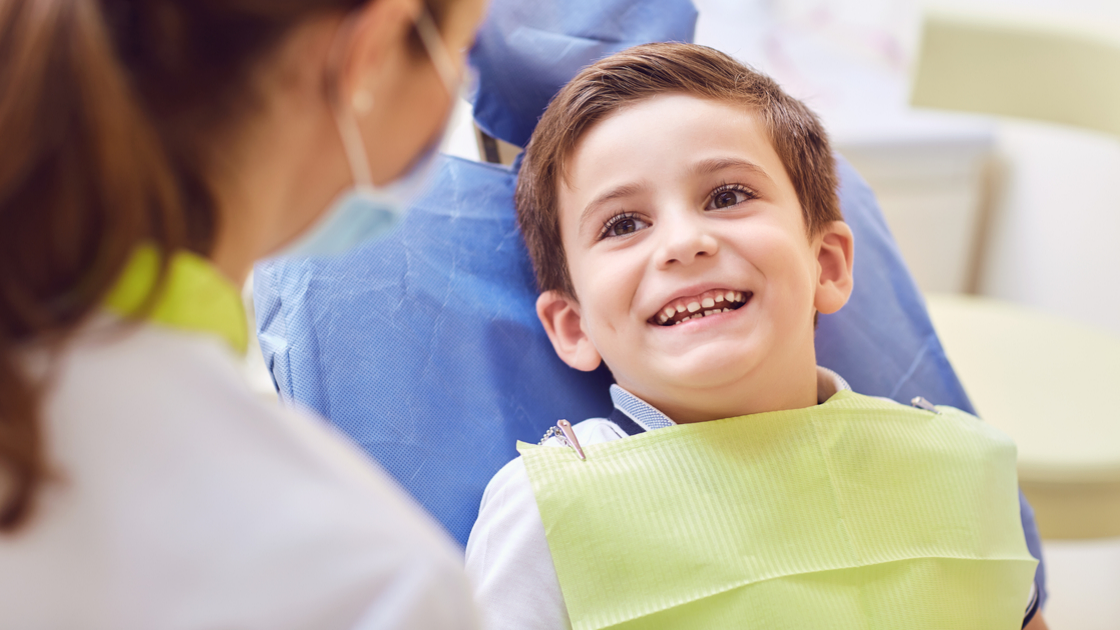 Most people think orthodontic treatment needs to start in the teens—once someone's permanent teeth have already come in. However, recent advances in the study of child development have changed that. The American Association of Orthodontists now recommends that every child receive an early orthodontic evaluation between the ages of 7 and 9.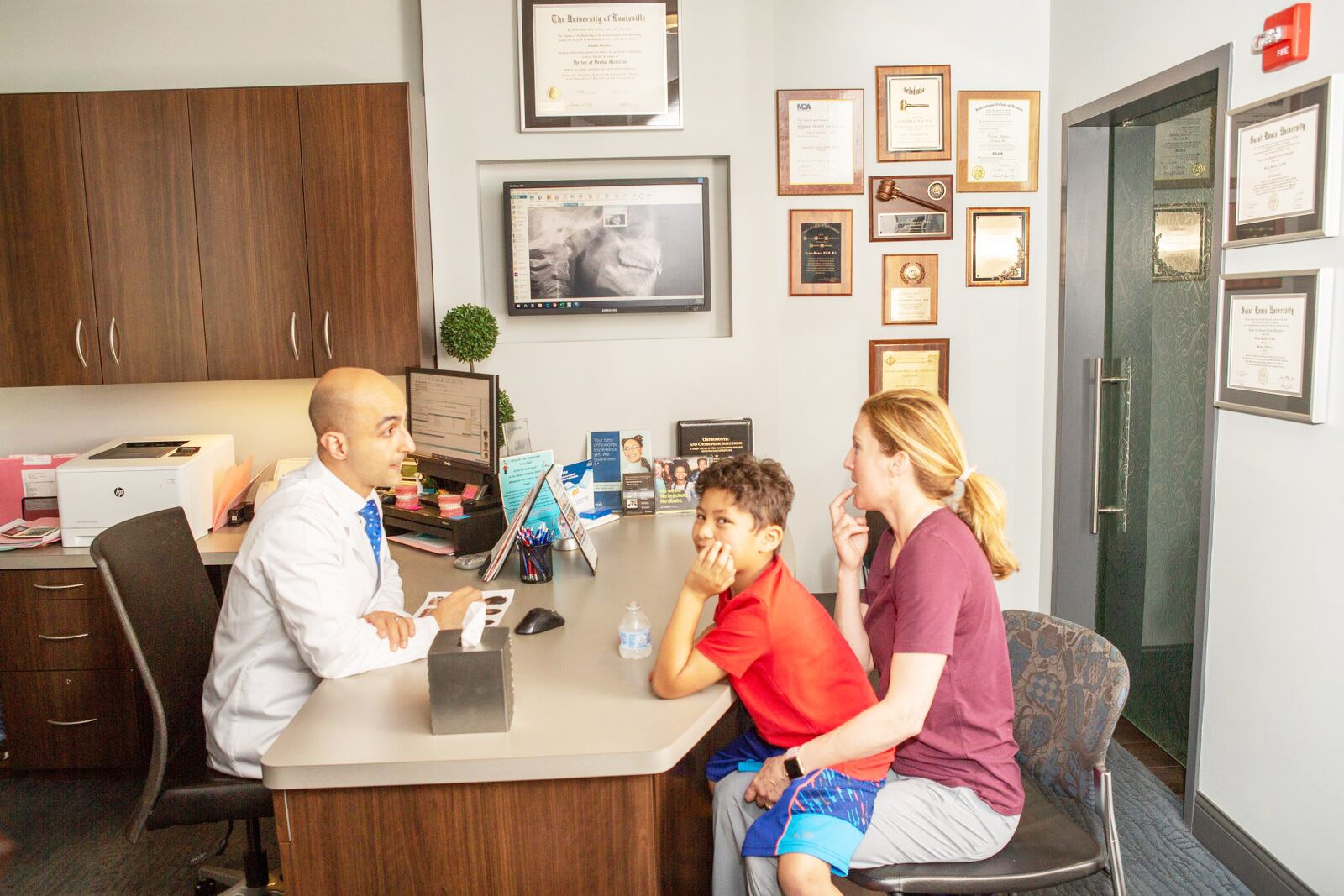 With early intervention, your child can start out on the right track to a healthy smile and an optimal bite. As permanent teeth come in, the longer you wait, the more intensive the corrective treatment may need to be.
By conducting an early evaluation during their 7th year, Moshiri Orthodontics can identify potential developmental issues before all the adult teeth have erupted. The timing of interceptive treatment is key to guiding a growing smile—during natural growth periods is ideal. And since our consultations are complimentary, there's really no reason not to
We'll give you an in-depth explanation of proper growth and development and make sure we set up periodic appointments if anything needs to be observed over time.
WHY KIDS LOVE COMING TO THE OFFICE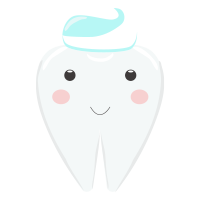 Friendly and Fun Atmosphere
Most parents want a friendly and fun atmosphere—and the highest level of quality and attentiveness—for their kids. Video games, prizes, and fresh-baked cookies are even better.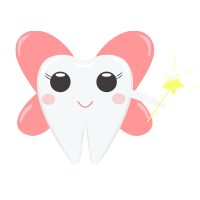 Happy Kids
Our state-of-the-art office features a variety of amenities aimed at keeping the kiddos happy: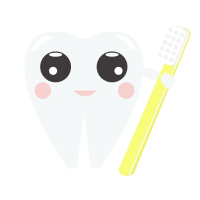 Smile Rewards Program
We also offer a Smile Rewards Program and a Kids Club, giving kids a chance to win points for cool prizes by following healthy dental habits.  It's no wonder our young patients are always smiling.
TESTIMONIALS
My son and daughter both have seen Moshiri Orthodontics for their braces. I have nothing but positive things to say about the experience. Thanks for the care you have provided to my family.
– Kara Hoenes
TESTIMONIALS
Were highly recommended by our dentist, so we felt comfortable going in. The staff is extremely kind and caring and accommodated our needs at all times. Throughout the treatment, I knew that my son's smile would come out looking beautiful. I wouldn't go anywhere else if I or a family member needed orthodontic treatment.
– Linda Fajfar
TESTIMONIALS
Our oldest daughter just got her braces off and we are SO pleased!! Her two-phase treatment (with a break between to grow) resulted in a beautiful smile that will last for a lifetime. We did extensive research before choosing an orthodontist and couldn't be happier with Moshiri Orthodontics! Our youngest daughter is in the middle of her treatment and she's so excited for her Moshiri smile too!
– Amy Glotzbach Moll
TESTIMONIALS
Both of my children have had exceptional care under the Doctors Moshiri. They have taken the time to explain each part of the process and have always answered each of my questions. In addition, we feel welcomed each time we go into the office. Moshiri Orthodontics is quite simply the best! Don't trust your smile to anyone else.
– Katie Jones Tautphaeus
TESTIMONIALS
The staff is friendly and helpful. The office is amazing and my child loves the waiting area. He asks to go to the orthodontist! When I was a kid, we didn't have orthodontist offices like this. The exams are thorough and informative and the staff answers all questions and spends time with the patient.
– Shana Knickmeyer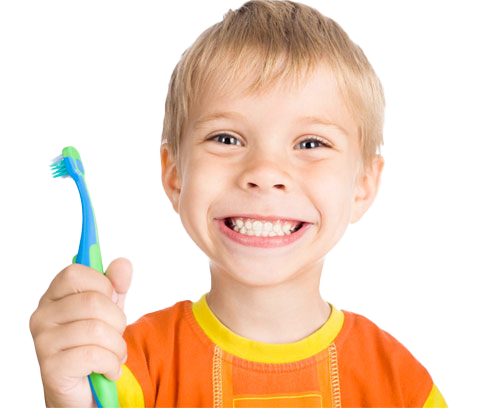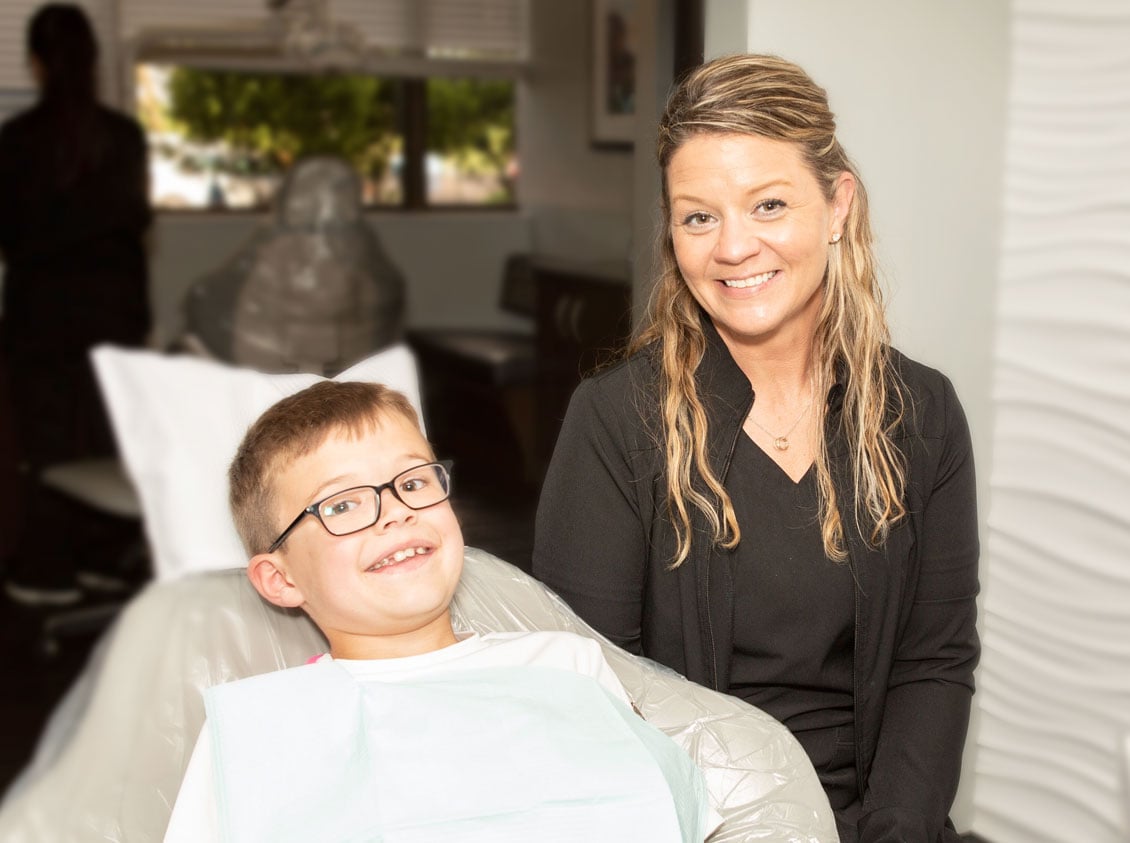 At your early evaluation consultation, you can expect:

We can identify any potential risks and make a plan to solve them before they become more severe, often requiring more invasive correction methods.
If your child hasn't been monitored from an early age, and you have been recommended by your family dentist for a consultation, our time will be geared towards current treatment options for correction.
An hour-long consultation appointment will give you a thorough overview of your child's needs. Plus, the consultation is always free—it doesn't cost a cent to put your child or teenager on the path to a smile that lasts.
(Excluding TMJ/TMD consultations.)
Ready to put your child or teen on the path to a better smile?
Education on the optimal development of bite, jaw, and adult teeth formation
A discussion of the correct timing for any treatments that are recommended
A comprehensive overview of how best to guide the child's growth and development
FREQUENTLY ASKED QUESTIONS

What is "Phase One Treatment?"
Phase One treatment addresses significant problems in young children to prevent them from becoming more severe later on. When necessary, it usually starts for children between the ages 7–10 and lasts about 16–21 months.
At what age should I schedule an early orthodontic evaluation for my child?
The American Association of Orthodontists recommends all children receive an early evaluation at age 7. By this age, several permanent teeth will have erupted, allowing an orthodontist to evaluate the child's orthodontic condition and make plans for future treatment if necessary.
Will misaligned teeth straighten out as they grow?
No. The space available for the front teeth does not increase as a child or teen grows. In fact, we find in most cases that once the permanent molars erupt, the space available for the front teeth only decreases with age.
Can I schedule all appointments for after school?
Unfortunately, we cannot schedule all appointments for students during after-school hours. However, we will make our best effort to meet your scheduling needs.
Can I drop my child off for an appointment?
Yes. We understand how busy parents are, and we are happy to help you make the most of your time. However, we do require that parents check in with our scheduling coordinator before dropping off their child.
Do braces hurt?
Generally speaking, no—braces do not "hurt." Even immediately after a visit, most patients do not feel any soreness at all. We often remind our patients, "It doesn't have to hurt to work." However, if the teeth are sore for a few days after a visit, pain medications such as Advil or Tylenol will ease the discomfort.
Can a child or teen return to school the day their receive braces?
Yes. There is no reason to miss school completely because of an orthodontic appointment.
Can a child or teen still play sports with braces or clear aligners?
Yes. However, we recommend that the patient wear a mouthguard while playing sports.
Can orthodontic correction occur while a child still has baby teeth?
Yes. Some orthodontic problems are significant enough to require early intervention. However, if a patient is not yet ready for treatment, we will follow that patient's growth and development until the time is right.
Does Moshiri Orthodontics give shots?
No. Shots are not necessary for orthodontic treatment.