Improving your oral health can affect you in more ways than one might guess. Often, something as simple as a brighter smile can boost a person's confidence tenfold. Every time we get to see another child, teen, or adult admiring their straighter teeth or better bite in the mirror, we remember what we're here for.
Each day, we start out by reading our credo: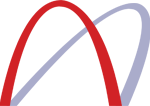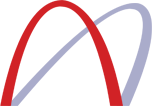 "Moshiri Orthodontics is a place where the genuine care and comfort of our patients is our highest mission. We pledge to provide the finest personal service and facilities for our patients who will always enjoy a warm, relaxed, yet refined ambience. The Moshiri Orthodontics experience enlivens the senses, instills well-being, and fulfills even the unexpressed wishes and needs of our patients."
That's what we're here for. That's what we do.
Board Certified Orthodontists
The American Board of Orthodontics is the only orthodontic specialty board recognized by the American Dental Association and the American Association of Orthodontists.
Taking the initiative to invest in this voluntary credential is just another example of the Moshiri's going the extra mile in orthodontics.Not only do all orthodontists go through an extra 3 years of specialty education, but the best of the best take the time to become board certified. 
Watch the video below to see our very own Dr. Maz featured by the American Board of Orthodontics.
Meet the Moshiris:



World Class Orthodontics Educators
–
In the Moshiri family, we do more than just help our patients—we also help other orthodontists around the world. No one is an island, and no orthodontic practice is, either. By staying active in our professional community and sharing what we've learned through years of experience, we hope to make a difference in more than just our own backyard.
For example, we've helped train thousands of orthodontists worldwide. Both Dr. Farhad Moshiri and Dr. Maz Moshiri have given well over 100 lectures each to educate fellow orthodontists worldwide, including on the main stage of the American Association of Orthodontics Annual Meeting. Dr. Farhard Moshiri has even published a swathe of articles in industry journals.
Dr. Maz Moshiri is currently serving as head of the clear aligner curriculum at Saint Louis University. Like his father, he's also published numerous works on the subject of orthodontics. Throughout our lives and careers, we're committed to improving the practice of orthodontics on a global scale. We're on a mission, and we aren't stopping anytime soon.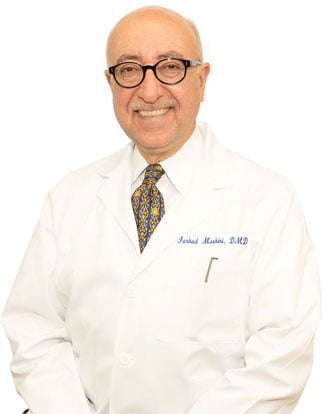 Dr. Moshiri is a graduate of the School of Dental Medicine at Washington University in St. Louis. He holds a Master's degree in orthodontics from Northwestern University, one of the nation's most respected academic institutions.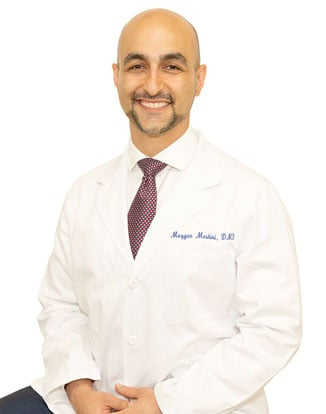 Like his father, Dr. Maz Moshiri has spent his life in service and study in the field of professional orthodontics. When it comes to clear aligners and Invisalign, there's nothing he can't do—or teach.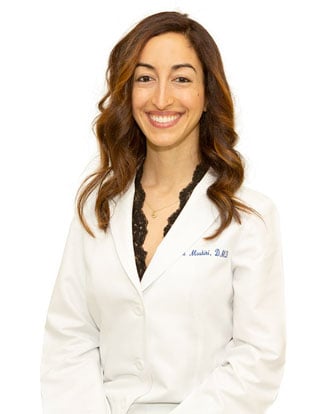 Dr. Shuka Moshiri's philosophy is simple: life is better when you smile. In her own words... "The transformation I see in my patients when they complete treatment, both on a psychological and physical level, brings me pure joy and satisfaction. It is a privilege to be an instrument in this journey with someone."
At Moshiri Orthodontics, we're in the business of creating beautiful, healthy smiles that last. We create those smiles through cutting-edge techniques and top-of-the-line equipment. In fact, we're the most advanced and experienced orthodontic practice in St. Louis.
We also create genuine smiles by giving our patients the personalized care they need. It isn't enough to just do our job. We have to do it with love.
That's why we tailor our work to each and every patient's unique condition, needs, and preferences. We don't just focus on the teeth, either. That's a big part of oral health, sure, but truly making a difference takes a much more holistic approach.
We call it Full Circle Orthodontics. That means taking the health of the whole jaw and mouth into consideration. We pay close attention to factors like airway, tongue posture, optimal joint function, aesthetics, and chewing. It's a lot of little details that add up to a big picture solution.
That's how we make sure our patients keep right on smiling. And every time we see the smiles we helped create around St. Louis, we know we're on the right track.
Meet Our One-of-a-Kind Team
If another orthodontic practice has better trained, more accountable, or happier staff than ours, we'll eat our scrubs.
Dental assistants in Missouri are required by law to get an Expanded Functions permit in order to perform many tasks required at an orthodontic practice. In reality, many never do. They go straight from dental assistant school to full-time work without further training or certification. At Moshiri Orthodontics, we require all of our staff to become Expanded Functions orthodontic assistants before they start.
Their education doesn't end once they're in the door, either. We make sure our staff hone their skills constantly, always keeping up with the latest standards and best practices. We never leave room for them to grow stagnant or complacent. Every year, we send them to the Regional Dental Society meeting, where they renew their education and learn new techniques for patient care. Not only do our staff rise to the challenge, they thrive because of it. They don't leave us after five years to move on to some other job. They tend to stick around. Many of our staff have been with us a decade or longer. Several have even stayed for more than 25 years. You won't find many orthodontic practices with assistants who want to make it their home for a whole career.
Even our retired staff still drop by to pay us visits. That doesn't happen without some very special connections. We do all we can to foster those connections.
Every year, we hold four team-building events, taking time out of the office to foster healthy, organic bonds. We share plenty of priceless memories, and we're only going to make more.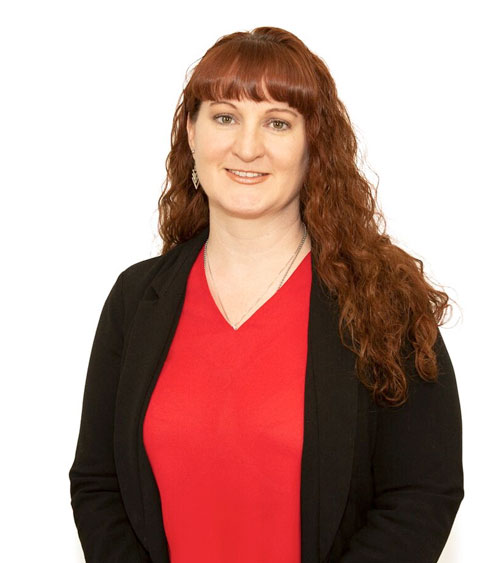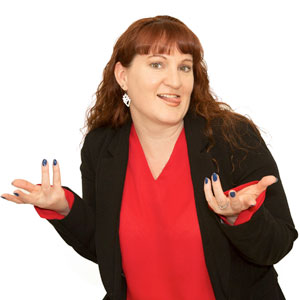 JoAnn Brown - Insurance Coordinator
Apart from scheduling, JoAnn works with insurance companies on your behalf. She is often the first person at our practice that patients talk to. Ever the optimist, JoAnn is a glass half full kind of person who loves the positive atmosphere at Moshiri's. She is a mom to two amazing kiddos Izzy and Henry.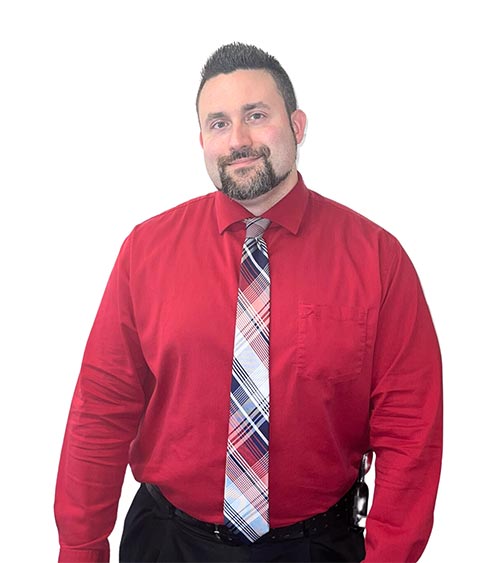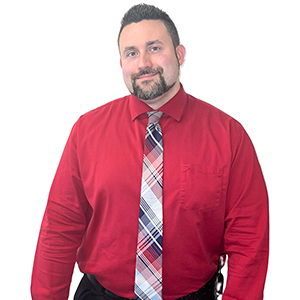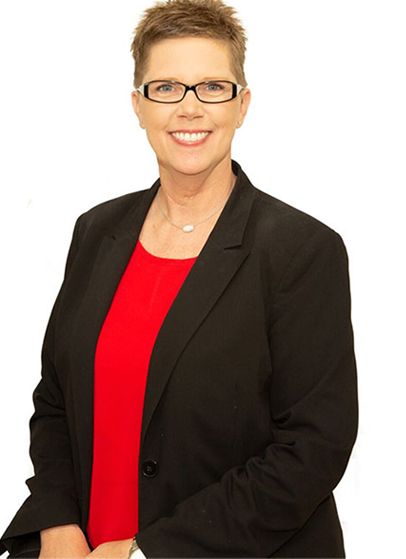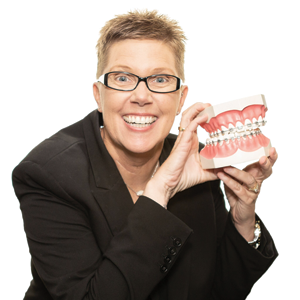 Angie has been in Orthodontics for 30+ years, and became a Scheduling Coordinator when she joined us. She enjoys watching baseball and loves days at the beach. Angie values the sense of family and belonging that she experiences every day in our office.
TREATMENT COORDINATOR TEAM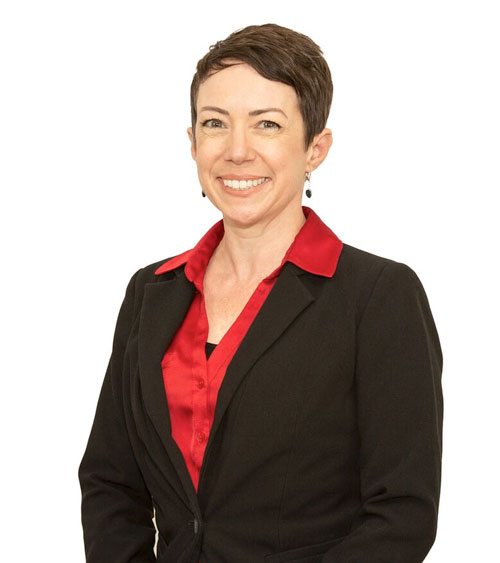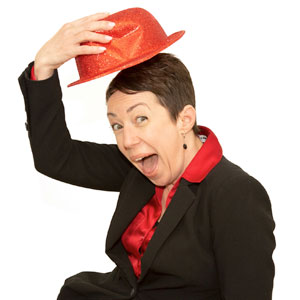 Frances has 15+ years in Orthodontics, first as an Expanded Functions Assistant, and later as Treatment Coordinator. She says "Drs. Moshiri look at each person as a whole, and addresses a patient's airway as well as teeth so that they can have an improved quality of life." A wife and mom, she credits Yoga to helping her stay fit and happy.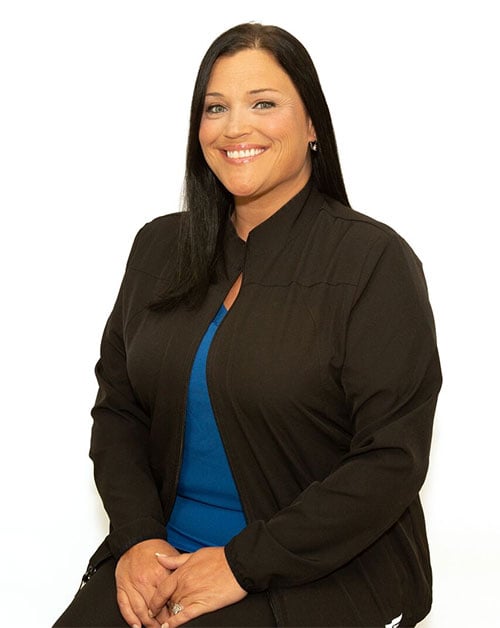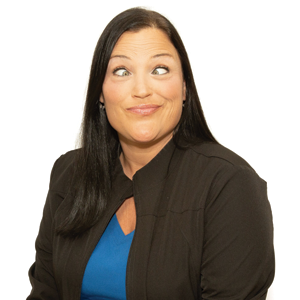 JoAnn Brown - Insurance Coordinator
Crystal started out in General Dentistry before finding her groove in Orthodontics. She loves working for such skilled doctors and with an incredible team. She is especially appreciative of the opportunities available to learn and expand her skills, while providing excellent care. Crystal is a book worm, always on the lookout for a great book.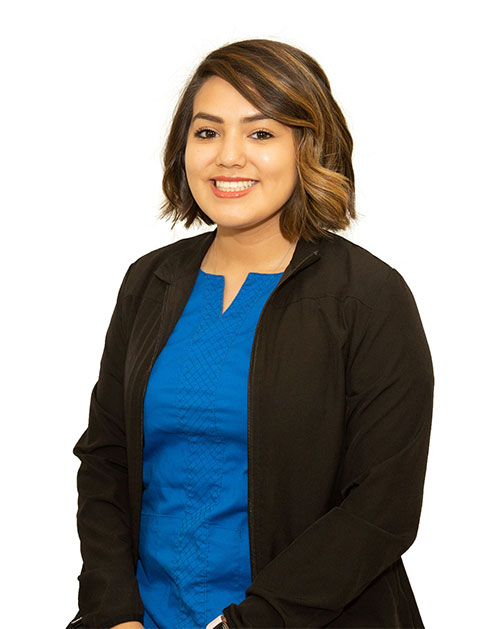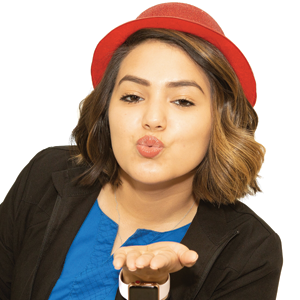 JoAnn Brown - Insurance Coordinator
Legna works with patients when they first come in to take their x-rays, scans and, impressions. She knows the impact a smile and a positive outlook can make on a patient. Legna loves the friendly atmosphere at our practice and enjoys meeting new patients.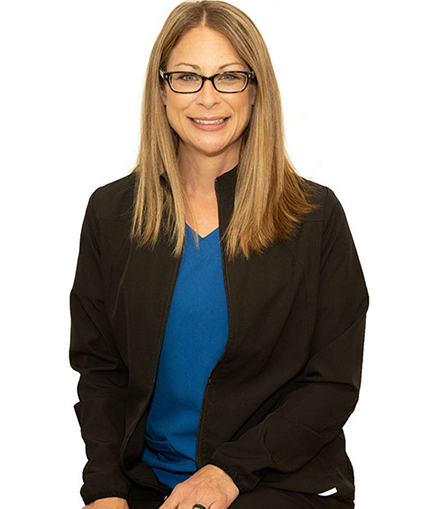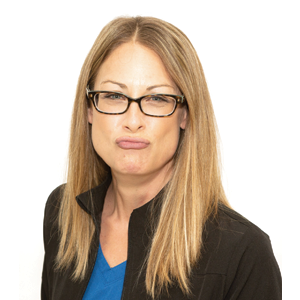 JoAnn Brown - Insurance Coordinator
Shaina is mom to three boys and a girl. She started a career in Orthodontics over 15 years ago, but took a hiatus to raise her kids. She's thrilled to work with such a warm and welcoming team of talented professionals. Fun fact, Shaina's two besties from high school share her birthday!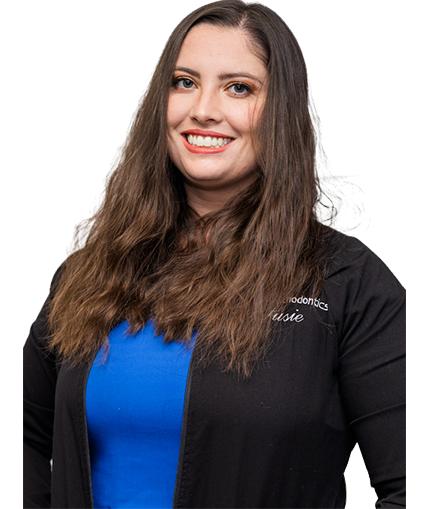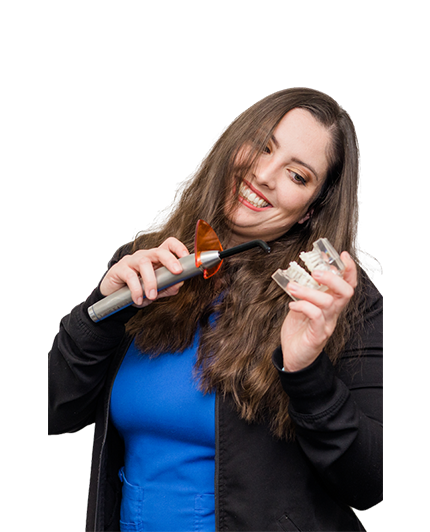 JoAnn Brown - Insurance Coordinator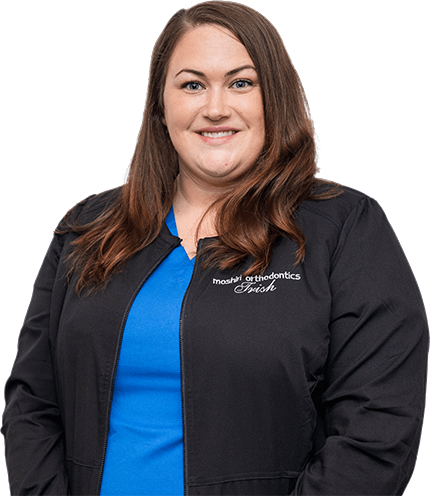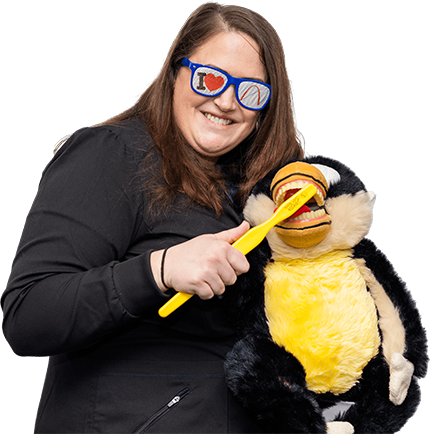 JoAnn Brown - Insurance Coordinator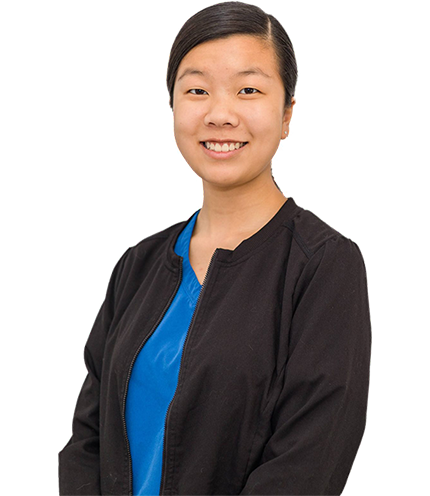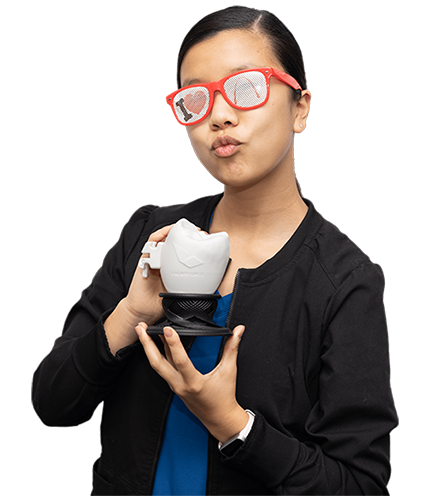 JoAnn Brown - Insurance Coordinator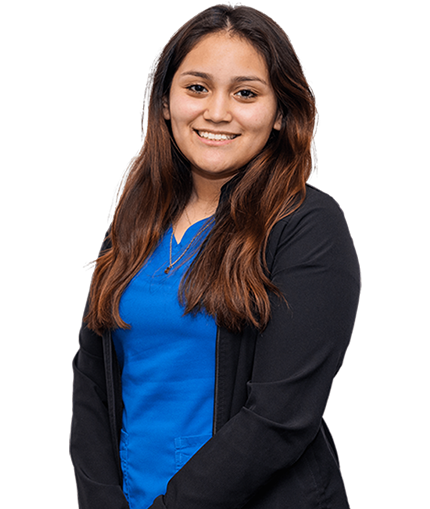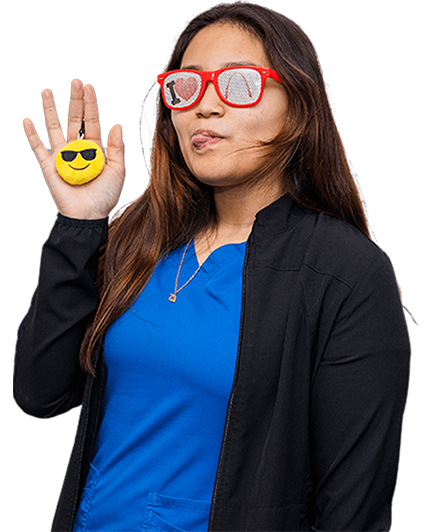 JoAnn Brown - Insurance Coordinator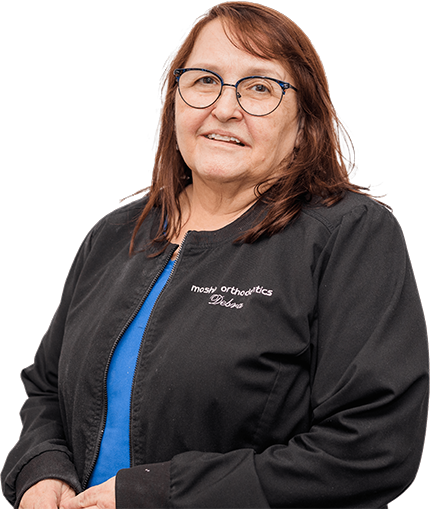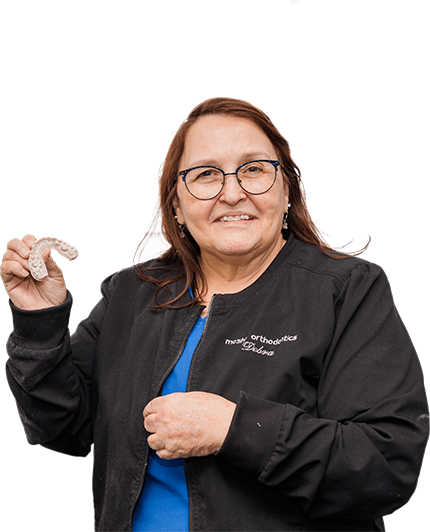 JoAnn Brown - Insurance Coordinator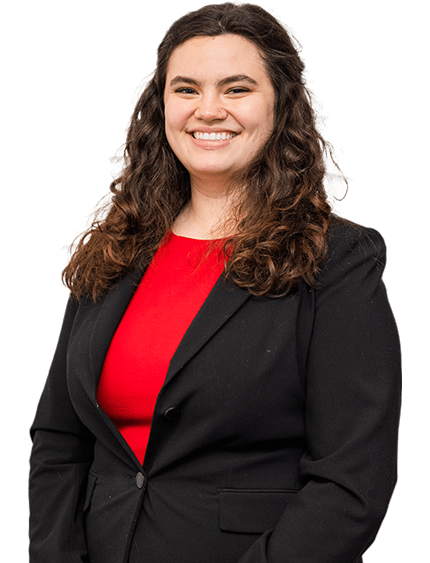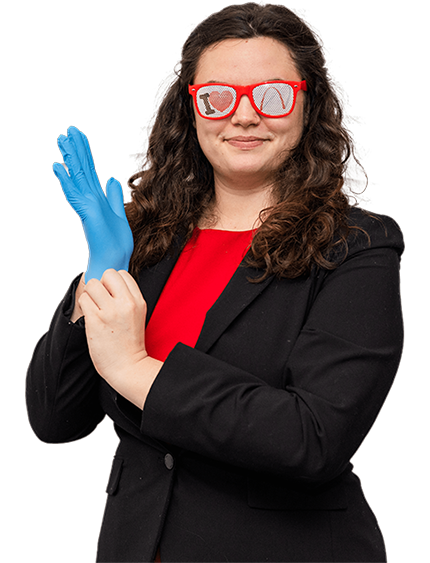 Environment plays a major role in your state of mind. So naturally, a pleasant atmosphere is essential for the ideal patient experience.
That's why our office is designed to make it easy for you to relax and feel at home. Yes, that's right, a trip to the orthodontist doesn't have to be painful, scary, or even just boring. At Moshiri Orthodontics, we do everything in our power to make certain that you enjoy every moment of your time with us.Whether you're a child, teen, or adult, we have plenty to keep everyone entertained and comfortable at Moshiri Orthodontics. Our office is conveniently located at the intersection of two major highways, and the large, easy-access parking lot makes visiting a breeze.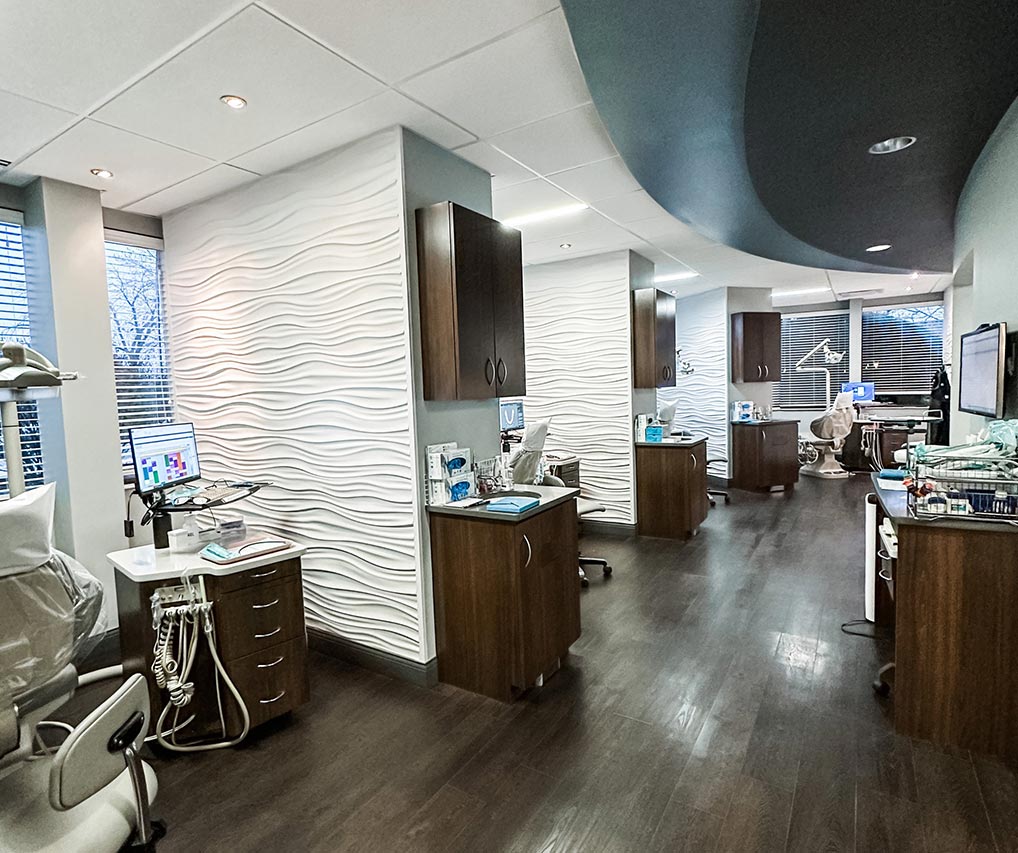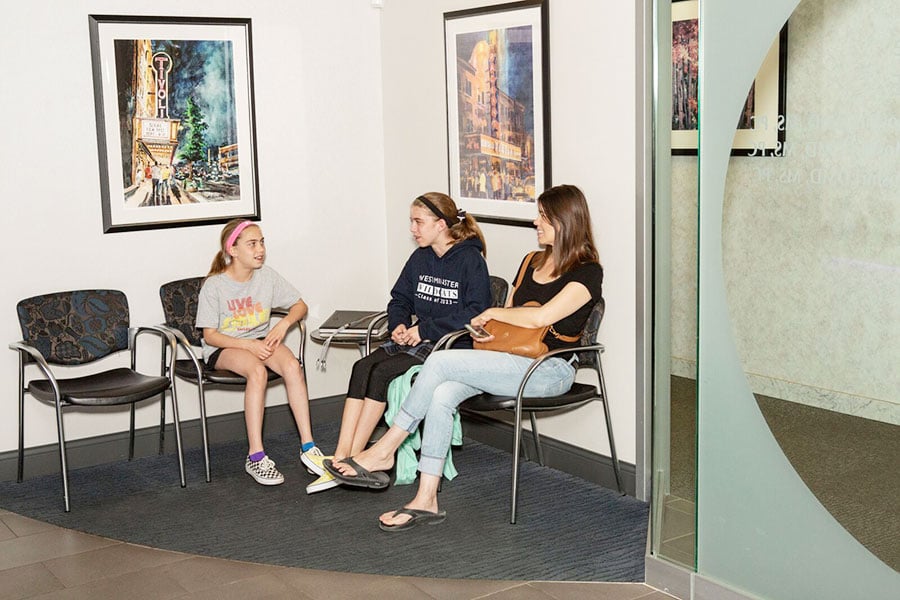 We know how blessed we are every time we go to the office and see the smiles and kind words our patients have for us. That joy is all the greater when we get to serve children whose parents—and even grandparents—we've served over the years.
Moshiris are all about family. In fact, we're one of the only family orthodontic legacy practices in St. Louis. So take our word for it: there isn't much in this world that beats having multiple generations of beloved patients. And when life blesses you, you share your good fortune with those around you. Or at least, that's what we believe.
That's why, throughout our years of professional experience, we strive to show our appreciation to the wonderful communities of St. Louis. We're always happy when we get to take part in one of the many local events and charities St. Louis has to offer. And we never forget that our patients and our community make it all possible. We couldn't do it alone. It's a collaboration. It's a family. We plan to keep showing our appreciation in every way we can.
We frequently hold our own giveaways, free movie nights, and food drives as well as have many fun activities in our office.