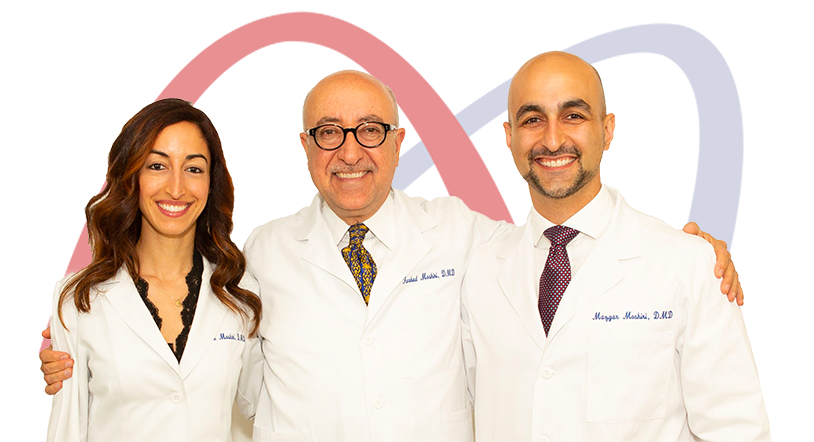 Moshiri Orthodontics Legacy of Excellence
From the moment you step foot in our practice, you will experience the elegance, expertise and exceptional care that is unmatched in St Louis, or just about anywhere.  We take immense pride in going the extra mile in everything we do.  Learn more about what we do to ensure your experience is nothing less than the very best.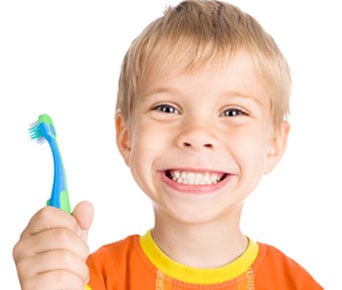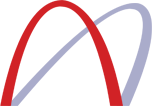 Kids
We provide children the most gentle and effective treatments for growing and developing bites and smiles. Find out why an early evaluation can save unnecessary discomfort and expense.
–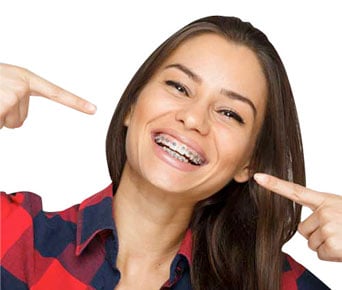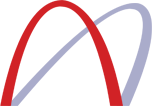 ADULTS
Smiling affects all aspects of personal and professional life. From braces to aligners and accelerated treatments, we specialize in adult treatment that is tailored for your lifestyle. Is it time to smile for the rest of your life?
–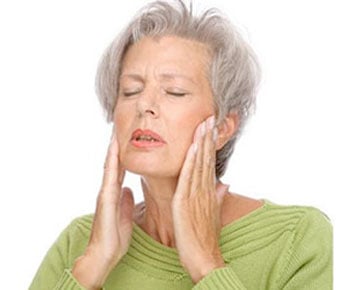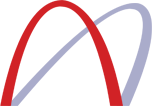 TMJ
Since the start of our practice, relieving patients of pain and discomfort in the most gentle and effective ways has been our focus. Confidently treating thousands of patients for more than 30 years, making us the most experienced with TMJ in St. Louis.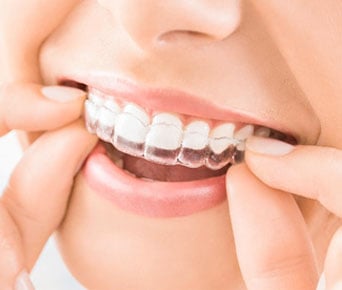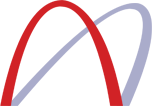 INVISALIGN
If it can be achieved with clear aligners, we can do it.  As one of only 7 Master Faculty with Invisalign, you will receive the
most superior aligner treatment available world-wide.  Ready to experience masters of the Invisalign system?
"What can I say—the most impressive practice I've encountered: family run, extremely sweet, top of their game."
Ali Cowen
"The entire team at Moshiri Orthodontics is phenomenal! Their professionalism, experience and compassion are second to none. I'm thankful we chose Moshiri Orthodontics!"
Michelle Lehew
"I would call this an Orthodontic Spa! It is truly a wonderful experience from the moment you step inside the door of this office. I've NEVER met a more cordial team. Professional in every way."
Darcie Sly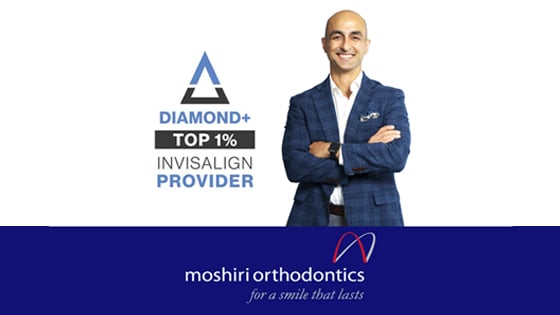 The designation is awarded to the top 1% of providers anywhere in the world and equates to a larger volume of cases completed by the practice. Dr. Maz co-founded the Aligner Intensive Fellowship, an online residency that has educated nearly five thousand orthodontists worldwide on the proper treatment planning and use of clear aligners. No one in St. Louis has more experience with Invisalign than Moshiri Orthodontics.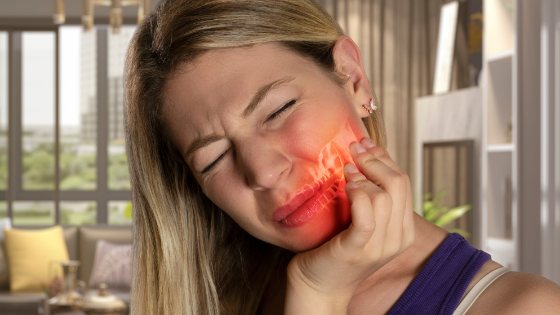 Millions of Americans suffer from TMJ disorder every year. However, despite the prevalence of this often painful condition, it's often misunderstood, and education on the subject can be scary. That's why we've compiled the most important questions about TMJ disorder so you can get the answers you need in one place.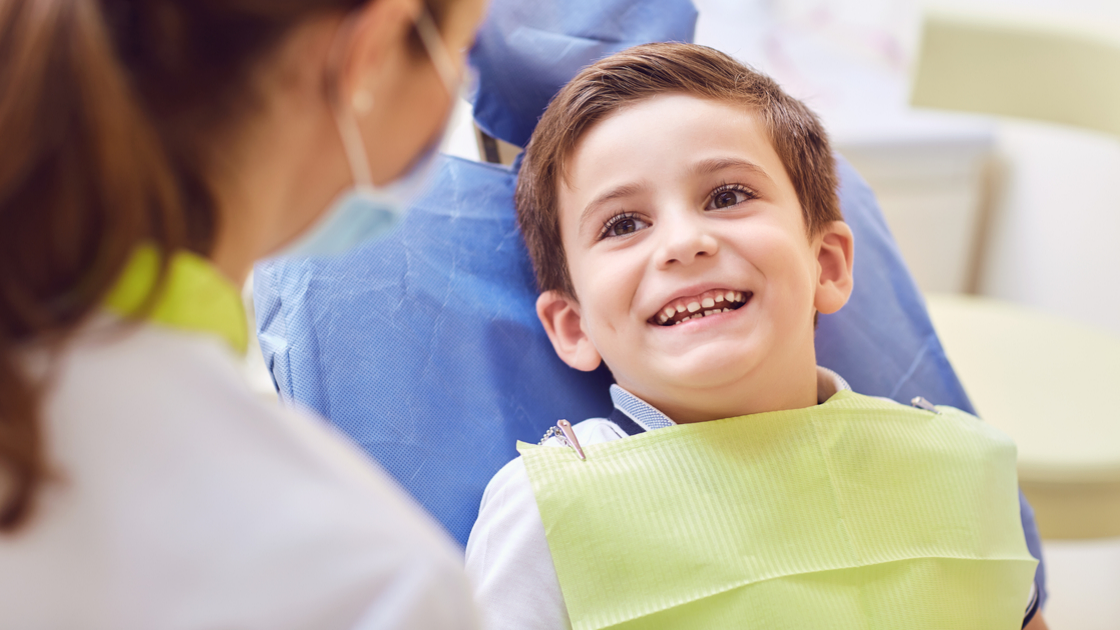 Most people think orthodontic treatment needs to start in the teens—once someone's permanent teeth have already come in. However, recent advances in the study of child development have changed that. The American Association of Orthodontists now recommends that every child receive an early orthodontic evaluation between the ages of 7 and 9.